How Invest for Jobs is supporting companies in Rwanda during the COVID-19 pandemic
Like many African countries, Rwanda responded to the pandemic by imposing far-reaching measures to curb the spread of the coronavirus, resulting in a two-month lockdown being declared throughout the country to protect the Rwandan population. In addition, the Rwandan Government sent out positive signals by announcing an economic stimulus package containing extended social support measures.
In close dialogue with our partners in Rwanda, the Special Initiative is supporting companies there by implementing economic stabilisation measures. This is designed to preserve jobs and secure investments. The aim is to consolidate the positive trends in Rwanda's economic development on a long-term basis.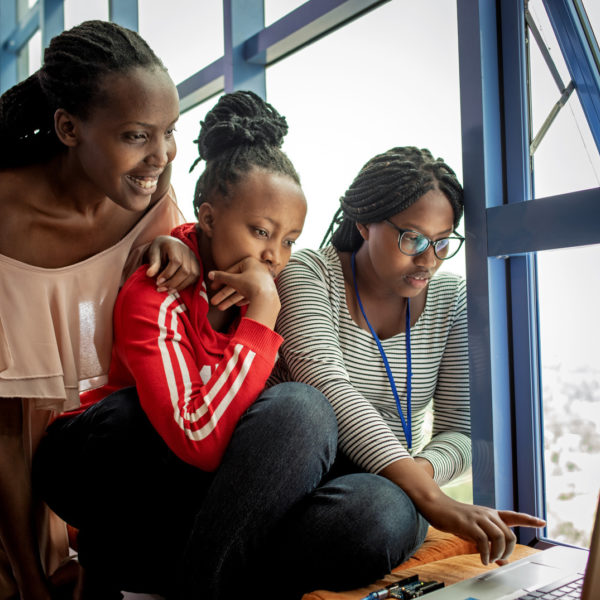 © GIZ / Mali Lazell

Your opportunities in the country of a thousand hills: Rwanda
Rwanda is now regarded as being one of the economically most stable countries in Africa and is becoming increasingly attractive as a result of the very good general macro-economic conditions. The country joined the East African Community (EAC) in 2007, and its volume of business has increased in recent years. In 2019, Rwanda's gross domestic product (GDP) grew by around 10 per cent.
Growth sectors in the country include electromobility, agricultural processing and the digital economy. The Government is particularly focusing on the latter. Invest for Jobs is supporting and promoting these sectors in cooperation with the Rwanda Development Board and other Rwandan partners. However, our support is not limited to these sectors.
We can help you harness the promising investment opportunities that exist in Rwanda. We offer a tailor-made package of advice, contacts and financial support so that together we can identify and overcome specific investment obstacles. More information about our broad range of offerings is available here.
Are you a small or medium-sized Rwandan company? We can help you enhance your competitiveness or tap into new markets.
You can find further detailed information about Rwanda and the country's current economic data here:
48
per cent
of GDP: service sector
3×
almost as many
foreign direct investments in 2018 as in 2008
10
per cent
economic growth (2019)