How Invest for Jobs is supporting companies in Ghana during the COVID-19 pandemic
The coronavirus crisis is affecting West Africa too. Ghana's air, land and sea borders have been closed since March 2020. The strict prevention measures were, however, necessary in order to protect Ghana's population and economy and to ensure that the impacts of this pandemic are as low as possible.
The Special Initiative is helping companies there by implementing stabilisation measures. The focus is on preserving jobs and securing investments – to achieve this goal Invest for Jobs is in close contact with the Ghanaian partners. This is designed to consolidate the positive trends in Ghana's economic development on a long-term basis.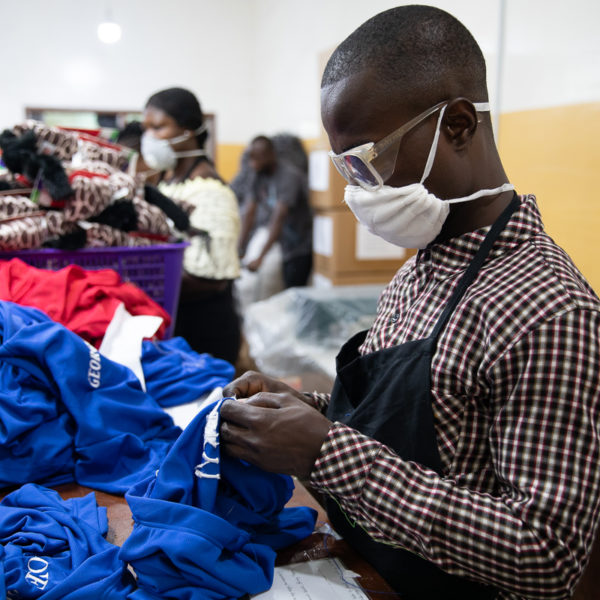 © GIZ / Francis Kokoroko
News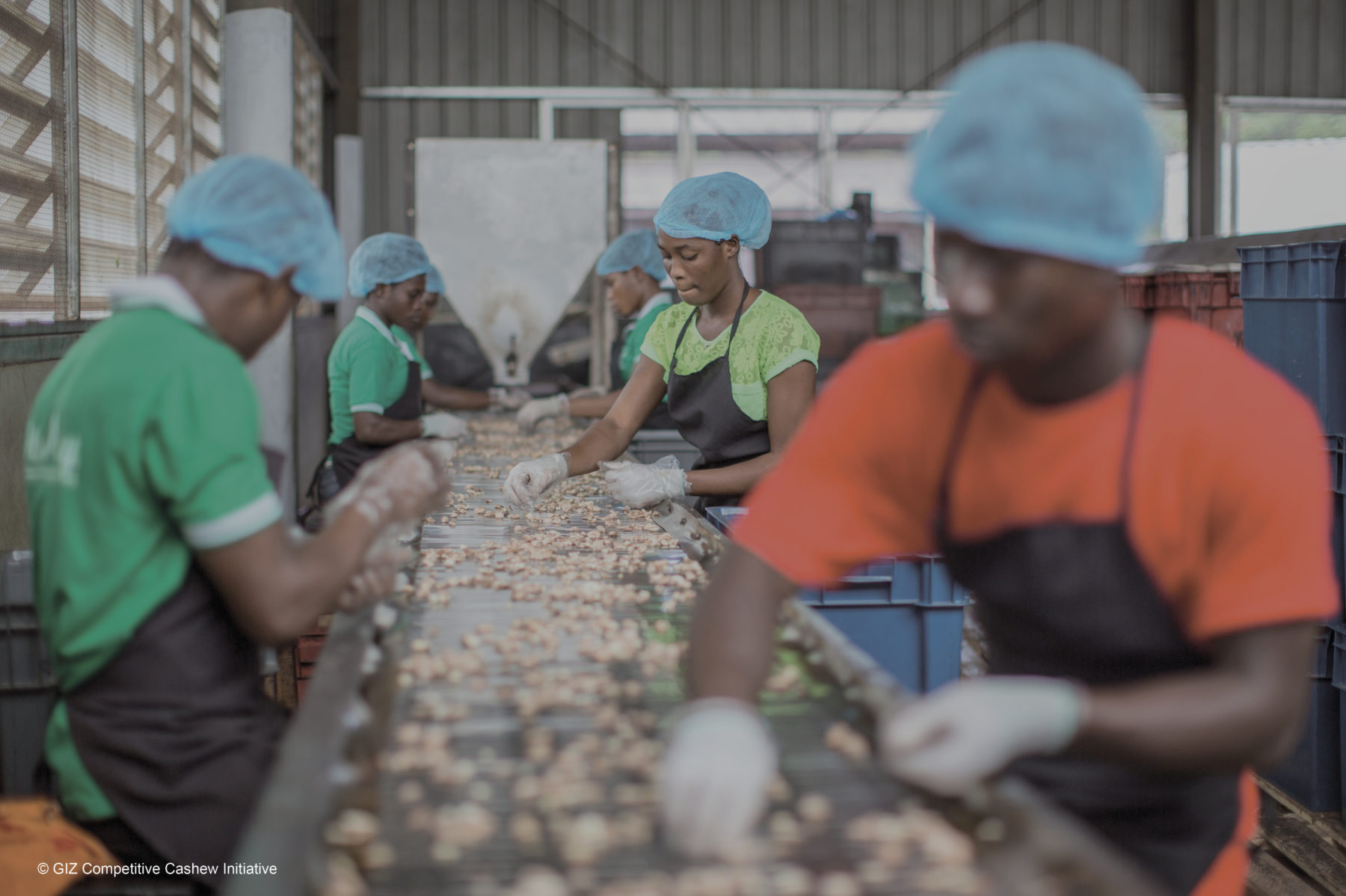 Your opportunities in one of West Africa's most dynamic economies: Ghana
Ghana considered a prime example of democratic and economic development in an African country. In 2019, Ghana's real gross domestic product (GDP) grew by around 6.1 per cent compared with the previous year. This was mainly due to the development of new oilfields and particularly to reforms in the agricultural sector. Further investment by the private sector is needed to promote and consolidate this growth. That is what Ghana's Government hopes to achieve by adopting a ten-point agenda for industrial transformation. Foreign direct investments are a key part of this programme.
Regardless of which sector you operate in, we can help you harness the promising investment opportunities that exist in Ghana. We offer a tailor-made package of advice, contacts and financial support so that together we can identify and overcome specific investment obstacles. More information about our broad range of offerings is available here.
In cooperation with our Ghanaian partners, the Special Initiative is developing attractive business locations, including industrial and business parks, and promoting key growth sectors, such as the automotive industry and the processing of agricultural products. Our activities are not limited to these sectors, however. Are you a small or medium-sized Ghanaian enterprise? We can help you enhance your competitiveness or tap into new markets.
You can find further detailed information about Ghana and the country's current economic data here:
30
years and more
successful German development cooperation
30.4
million
inhabitants (2019)
~56
per cent
of the population is younger than 25 (2020)